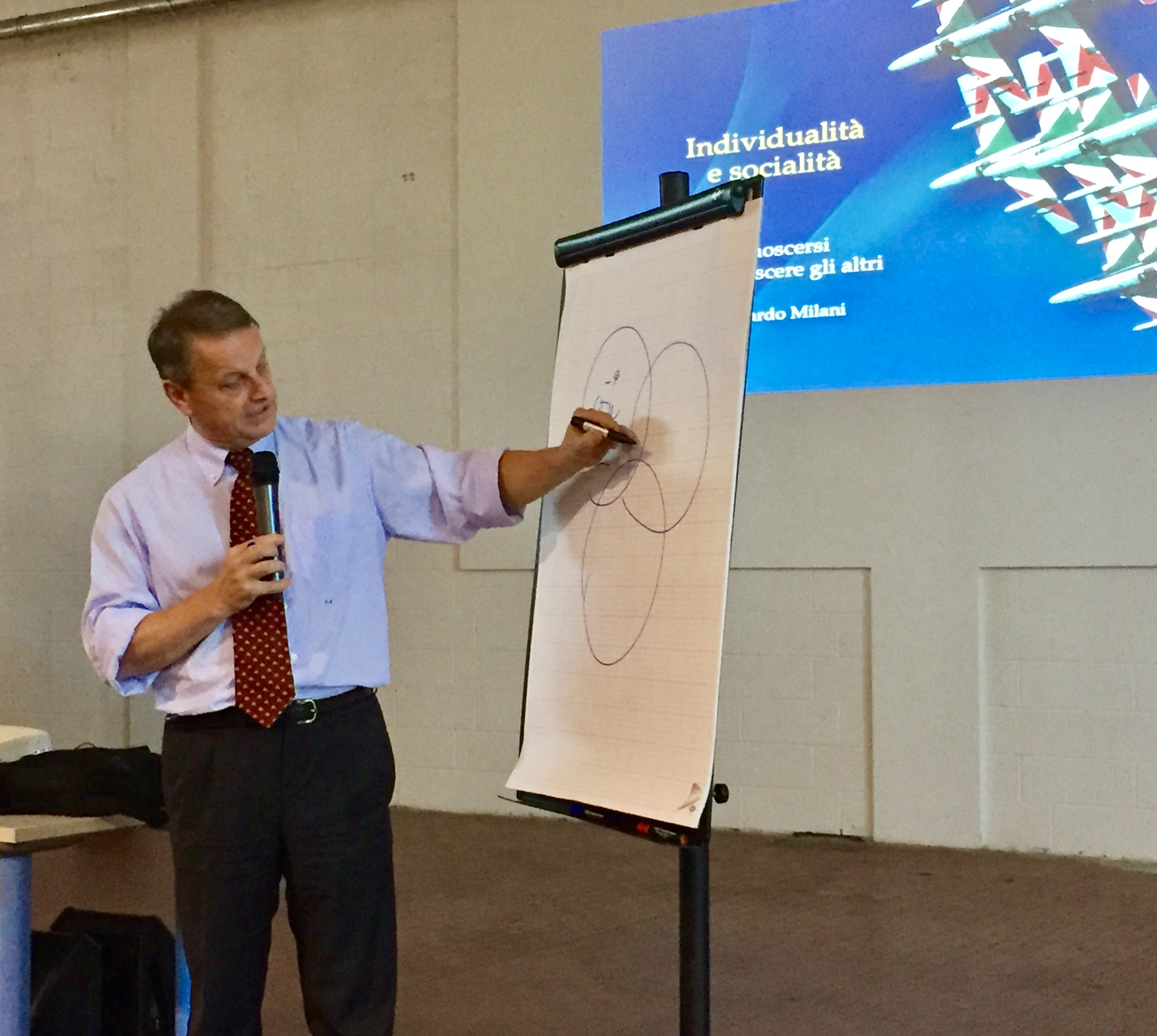 May 22nd 2017. Individual-social. The Knowledge of Ourselves for the Comprehension of the Others is an event in Stafer and a wellbeing initiative communicating the value of sharing togetherness as corporate practice and common local heritage.
The event takes place on May 22nd: this is the first day of the Sustainable Development Festival supported by Asvis (Sustainable Development Alliance) and lasting for 2 weeks in numerous Italian cities through many members of Asvis Associations.
A long overview of events on the theme of Sustainability organized by citizens and addressed to citizens: a new way to take people to action and narrate many people's commitment for the development of civilization.
Leonardo Milani and Wellbeing Psychology
Leonardo Milani, Frecce Tricolori Mental Trainer, is expert of wellbeing psychology and explains how changes and awareness are possible to obtain. In this view, variety, capability to find solutions, determination are all fundamental elements. Genetics is also essential, but ambience – such as television, origins, economic condition, work environment and, today, social network and fear of prejudice – are crucial, too.
Empathy affective code (the first step in the edification of social identity) derives from our own mother, while determination code (at the basis of self-confidence) derives from our own father and grandfather. Learning code allows further knowledge and, often, in order to avoid the risks of innovation, our mind finds shelter in its comfort zone.
In every problem, individual analyzes causes, evaluates options and finds a solution in harmony with oneself: in the same conditions, everyone of us can react freely and responsibly with the choice of the person he wants to be.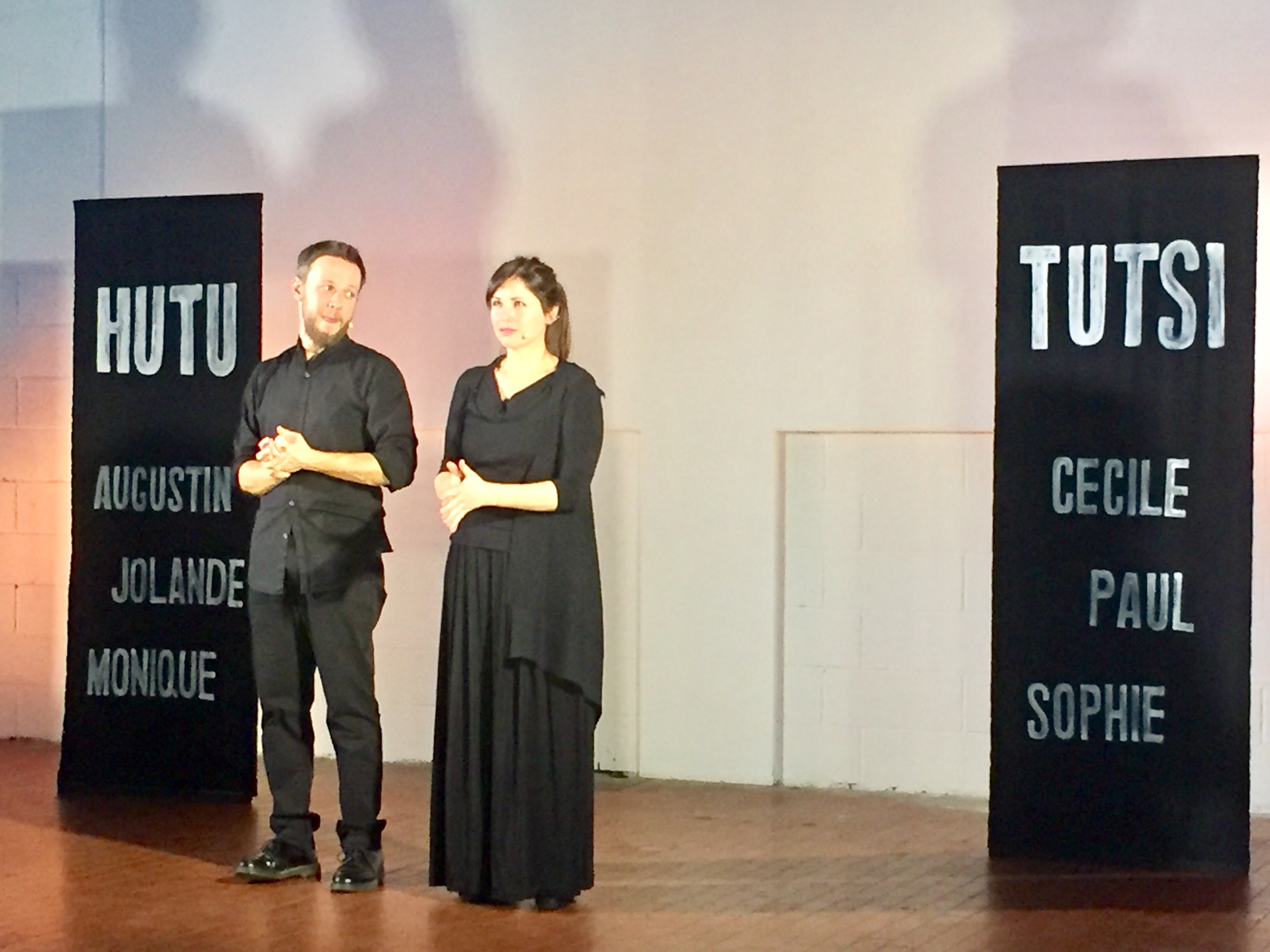 Sara Cirone and Rwanda
Sustainable economic model is also a cultural one. For this reason, we support the movie Rwanda: the concept of person is at the centre of its narration. Exactly as it happens in companies, at work or in the local community we are part of.
Today Marco Cortesi and Mara Moschini's theatrical show is performed. It deals with history, civilization, human actions: the possibility to choose and to be responsible is what they have all in common and are unique for. They are also the themes of civil theatre.
Sara Cirone choice is to introduce Rwanda because it narrates choice, responsibility, freedom: they are all concepts at the centre of corporate and business culture of companies. The conviction is we can all actively participate in economic changes through activity and commitment in our territory.
A Programmatic Model of Wellbeing
Sustainable economic model is programmatic: it is illustrated by ONU 2030 Agenda in its goals. In agreement with sustainable perspective, this event realizes goals 9, 10 e 16 of ONU 2030 Agenda for sustainable development. Particularly, enhancing and promoting social inclusion, supporting an inclusive and sustainable industrialization, promoting pacific and more inclusive societies for sustainable development, enhancing interpersonal and intercultural integration, guaranteeing equal opportunities to people and reducing inequalities and discriminations; promoting people and their individual relationships' commitment for a social and industrial development and for individual evolution and work teams' motivations.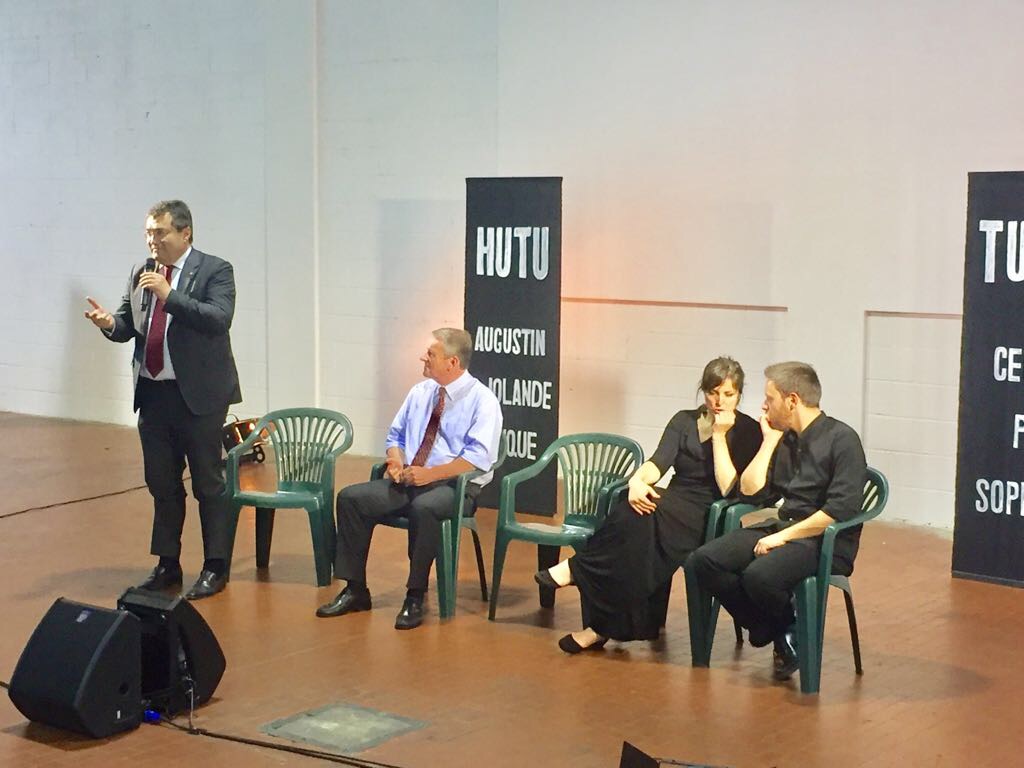 Giovanni Baracca and the Metaphor of Flight
Wellbeing means authenticity, identity and awareness. The same concepts allowing civilization to continue its evolution addressed to a better future for everyone.
Giovanni Baracca, Lugo Aeroclub President, represents local territory and its flight tradition: he illustrated the passion for flight, a shared social metaphor representing human noble aspirations. He also added anecdotes and stories part of this narration. Furthermore,  Leonardo Milani, in this view, narrates of Frecce Tricolori and their authoritative and team spirit. The sense of happiness, Milani concluded, is not materiality of money, but the immateriality of everyday joy deriving from work. Wellbeing is also this passion for what we do everyday.
Wellbeing means authenticity and awareness: these ones are also the preconditions of civilization and of its flight. The one starting from motivation and passion.