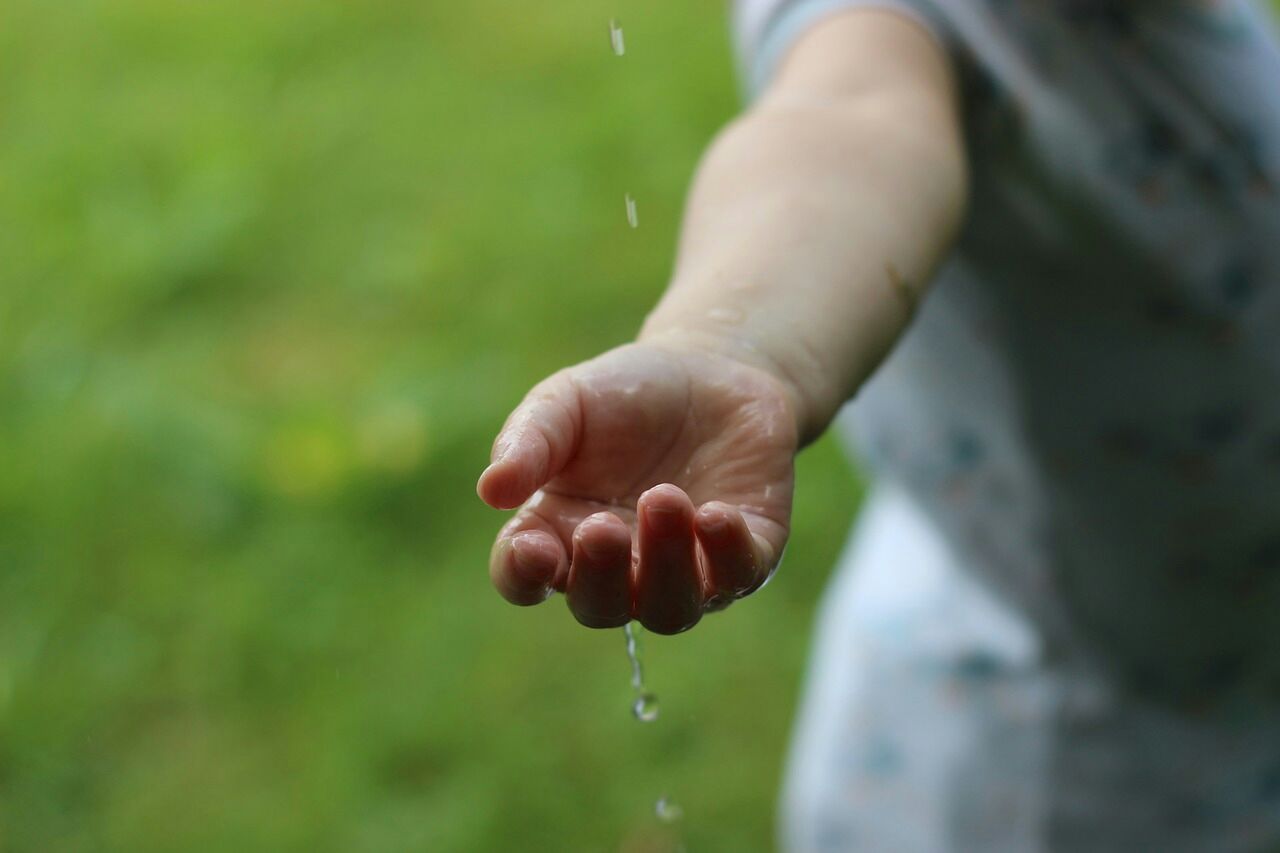 We all have a memory of Talete and his theory whereby water was at the origin of all living things.
The greatest civilizations of the ancient world originated and developed around rivers and seas. In fact, water is life and allows us to drink and to practice agriculture, that means growing food.
Water is an abundant resource on Earth, but too often lacking for wasteful and improper consumptions and is not available for everyone.
Water should become a clean and potable resource for humanity. This is a goal that still needs to be reached.
SARA CIRONE GROUP SRLB SOCIETA' BENEFIT