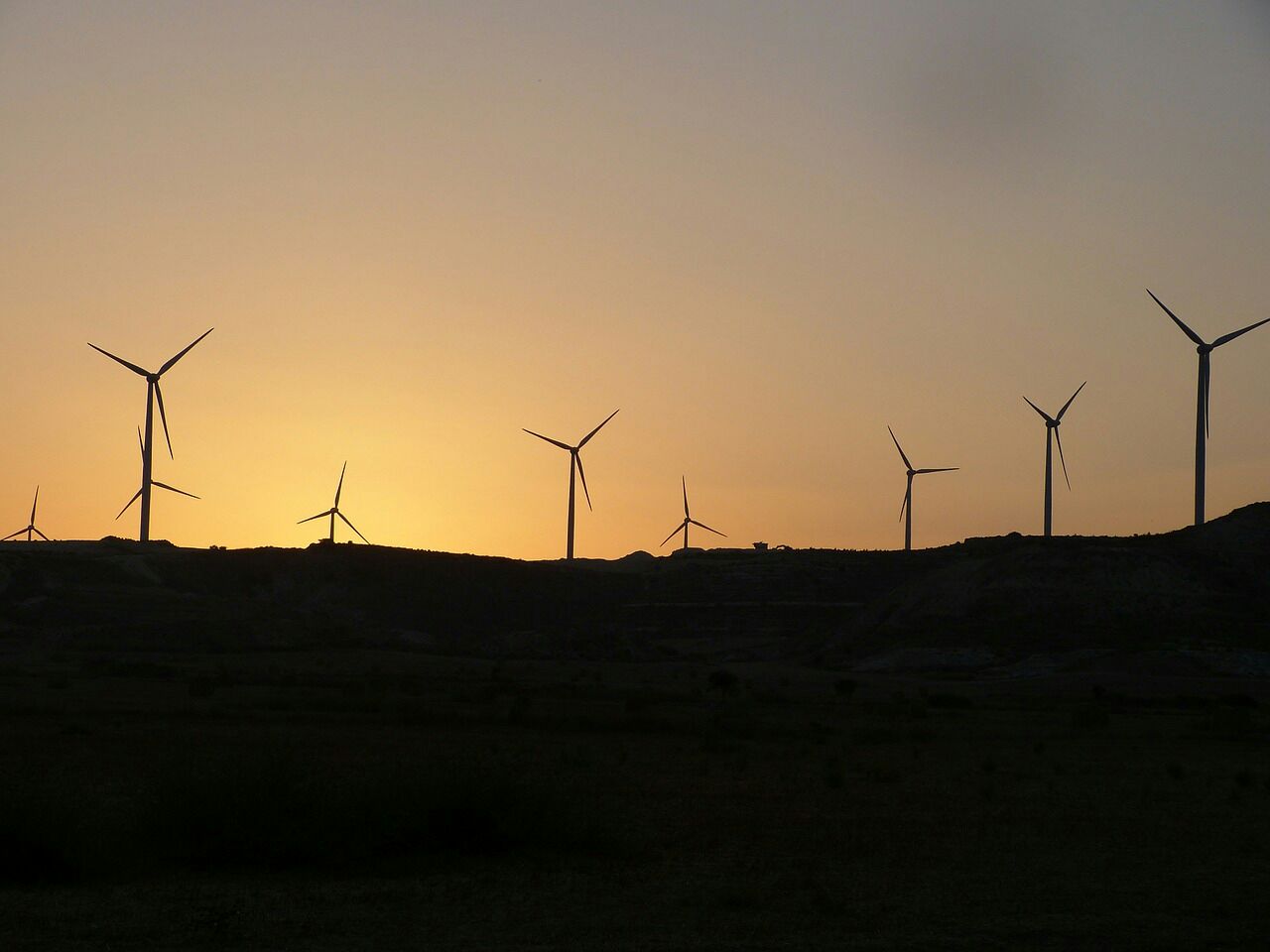 Energy is essential for our lives. We strictly depend on energy.
We also strictly depend on the environment, that is reponsible for our lives. For this reason, we should produce clean energy in compliance and respect with the environment.
Furthermore, as the everyone's life is important, everyone should have the access to the produced energy, without power centres and safeguarding the full self-sufficiency of every country.
SARA CIRONE GROUP SRLB SOCIETA' BENEFIT