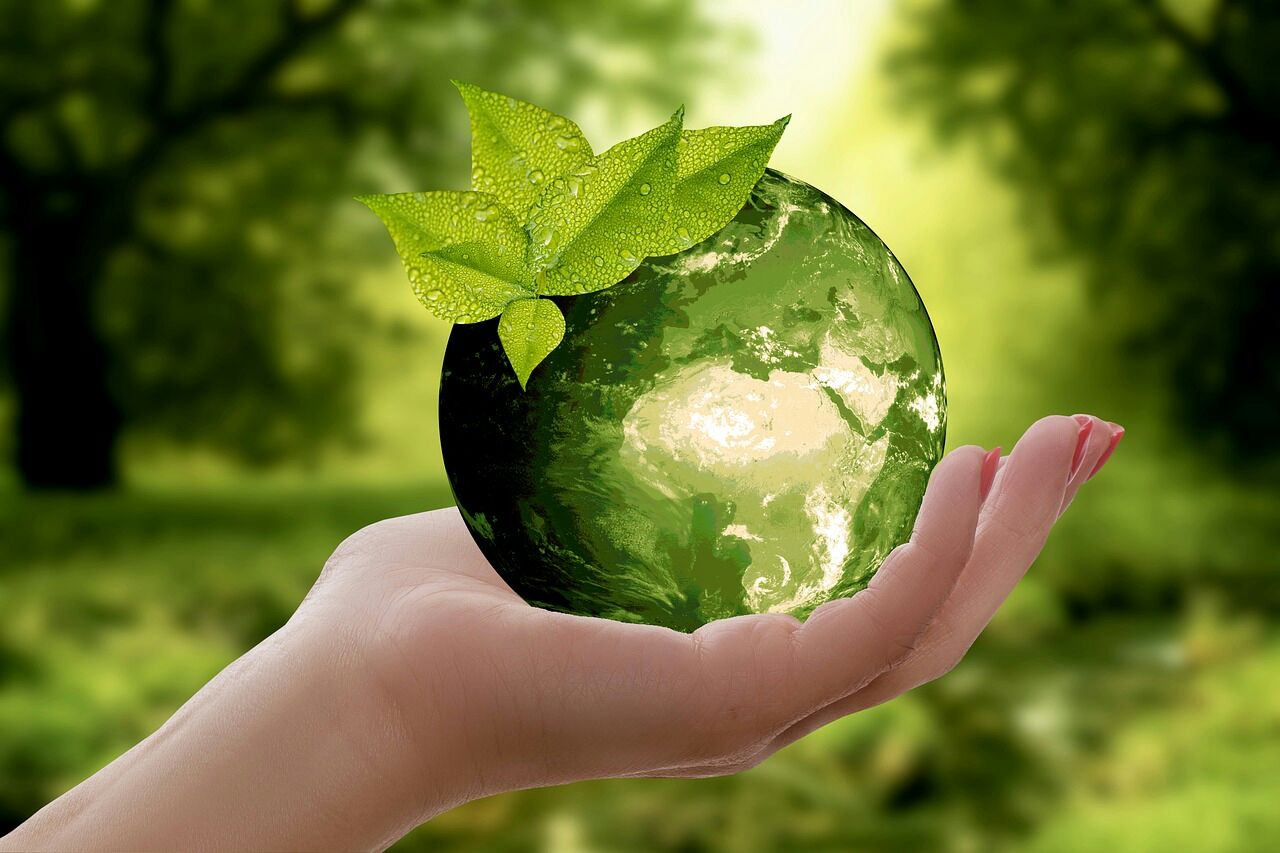 The economic growth should not be addressed to the well-being of a few people, in an oligarchic perspective, but to the well-being of every person, the environment and all the living creatures.
Work is an essential part of individual well-being and should create dignity and become the means of expression of our own humanity.
Only this may bring civilization further on along its path.
SARA CIRONE GROUP SRLB SOCIETA' BENEFIT